Save up to
60%
on Rove's Office Sale! Enter coupon
OFFICE10
before May 8, 2015.
✖
$25 Off
Sign-up for our newsletter to receive a $25 off coupon!
We know work can be a lot of things, but we're sure it has never looked this good! We want to help you liven up your work space, whether it be in a home office or a multi-storey building – and make it affordable at the same time! Shop our...
+ Keep Reading
Customers Say It Best...
Hi Victor,
I received the Barcelona bench last week and finally got a chance to assemble it and place it at the foot of my bed. It's gorgeous and PERFECT! Thank you so much!! I will be featuring it on House*Tweaking next week. No doubt, it will go over well with my readers.
Dana
housetweaking.com
Why Rove Concepts
Our vision of uncompromising design and accessibility is represented in every part of Rove Concepts, even our four circle logo.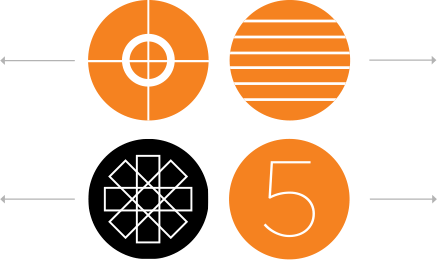 Accurate
Our reproductions are made to the original specifications to preserve the integrity of each piece.
Custom Design
All iconic classics can be made to perfectly suit your space with your choice of finishes.
Quality Finishes
We only use premium materials that surpass our two-tier quality control process.
5 Year Warranty
We stand behind the quality of our products.